'Tis the Season!
We have many opportunities to spread healing, hope, and help to our community this holiday season. Here's how you can be apart: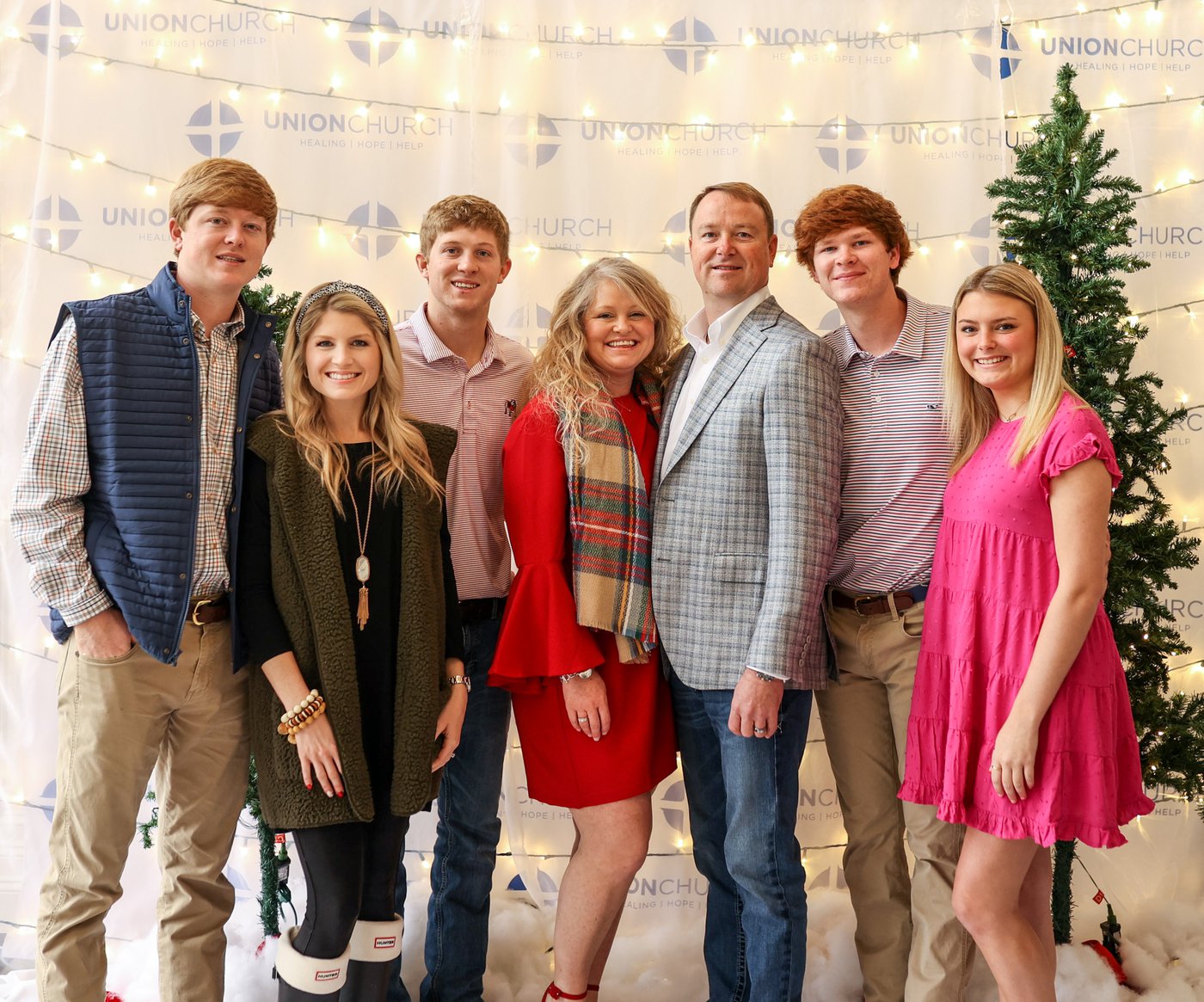 Thanksgiving in the Park
Our Thanksgiving outreach is November 20 at Fulwood Park. We are serving anyone experiencing hardships during these trying times. We have a great meal planned. Turkey, ham, dressing, green beans, mac and cheese, sweet potatoes, and dessert. There are several ways you can help.
On November 20 at 3PM. This is a great time to visit with our community.
Give a monetary donation. $10 will "buy" a plate, $25 will get a pan of sweet potato casserole (feeds 15), and $40 should get a nice turkey or ham.
To be ready on the 20th, we have to prepare now. Please consider signing up or giving today. Make a contribution by clicking here and mark it "Thanksgiving".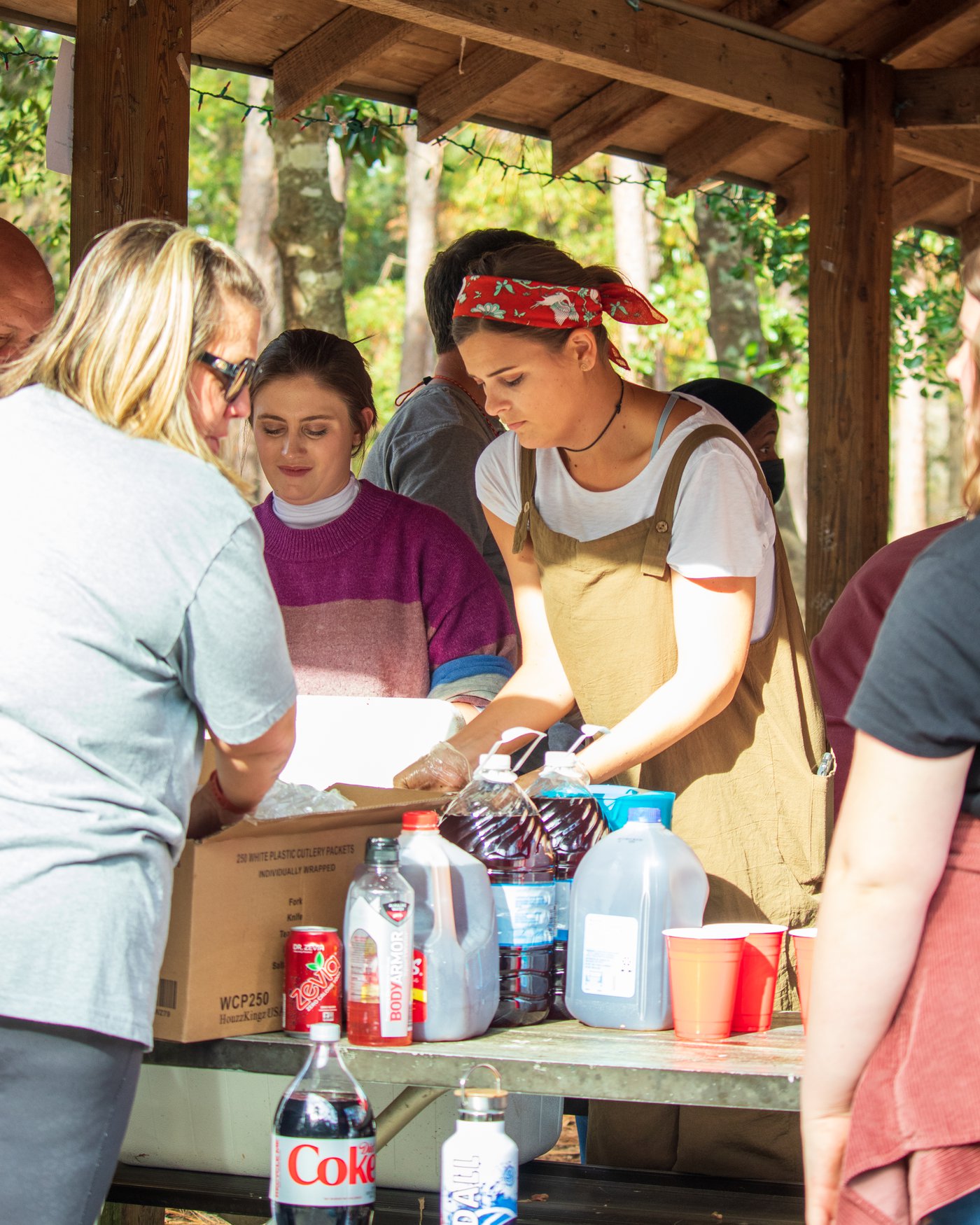 Union Kids Choir
December 4th will be the Union Kids Choir. If you would like for your child to be a part of this, there will be a sign up sheet every Sunday and Wednesday at check in!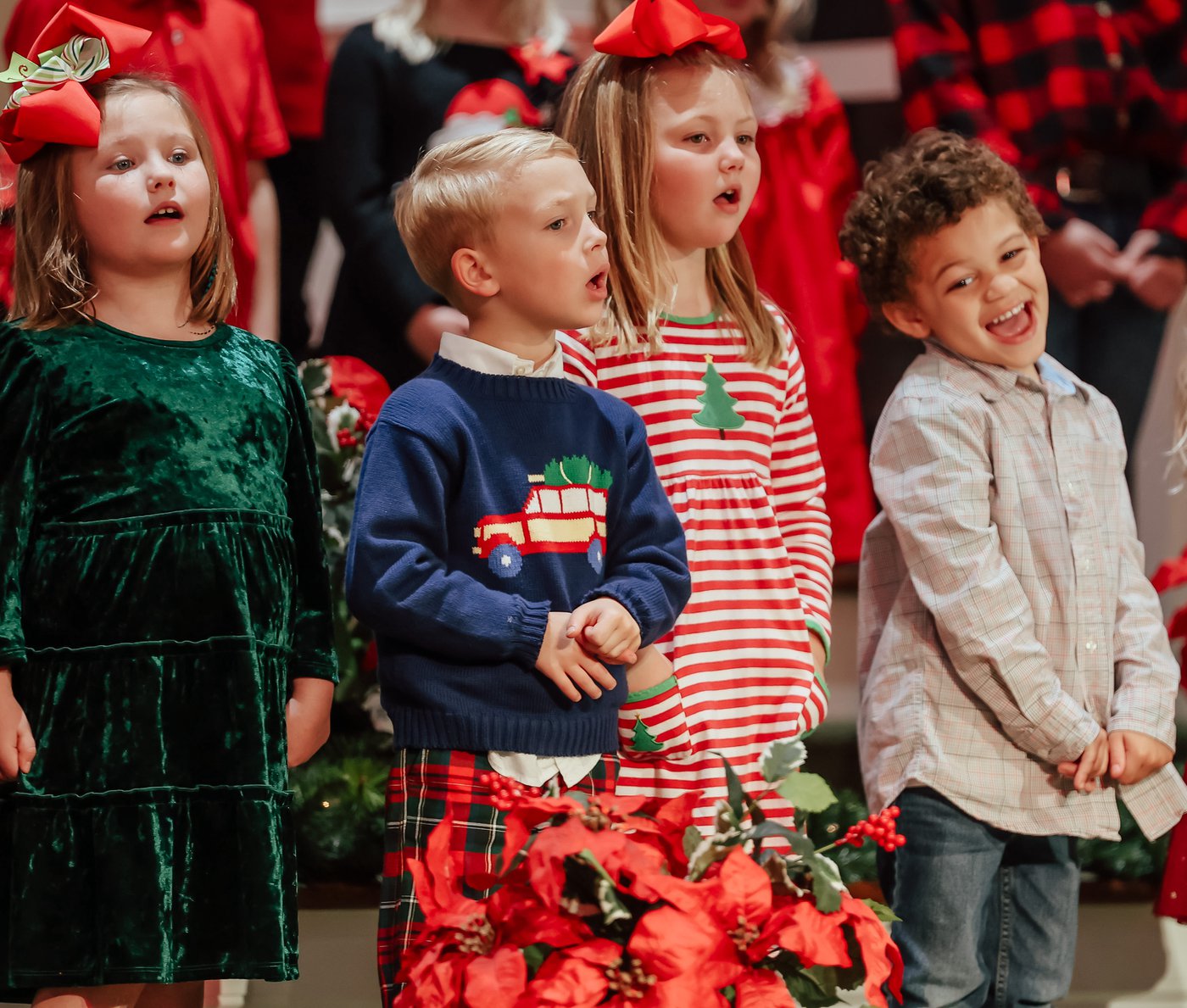 Giving Hope
On December 11 we will provide Christmas for several families in our community. We will allow the parents to "shop" for their child. Each child will go home with 1 small gift, 2 medium gifts, and 1 large gift. It will take approximately $200/child. Maybe you can provide for a family. Maybe a child. Maybe you can give $20. Every gift will help. This will take all of us giving, shopping, and loving these families. Mark contributions "Giving Hope"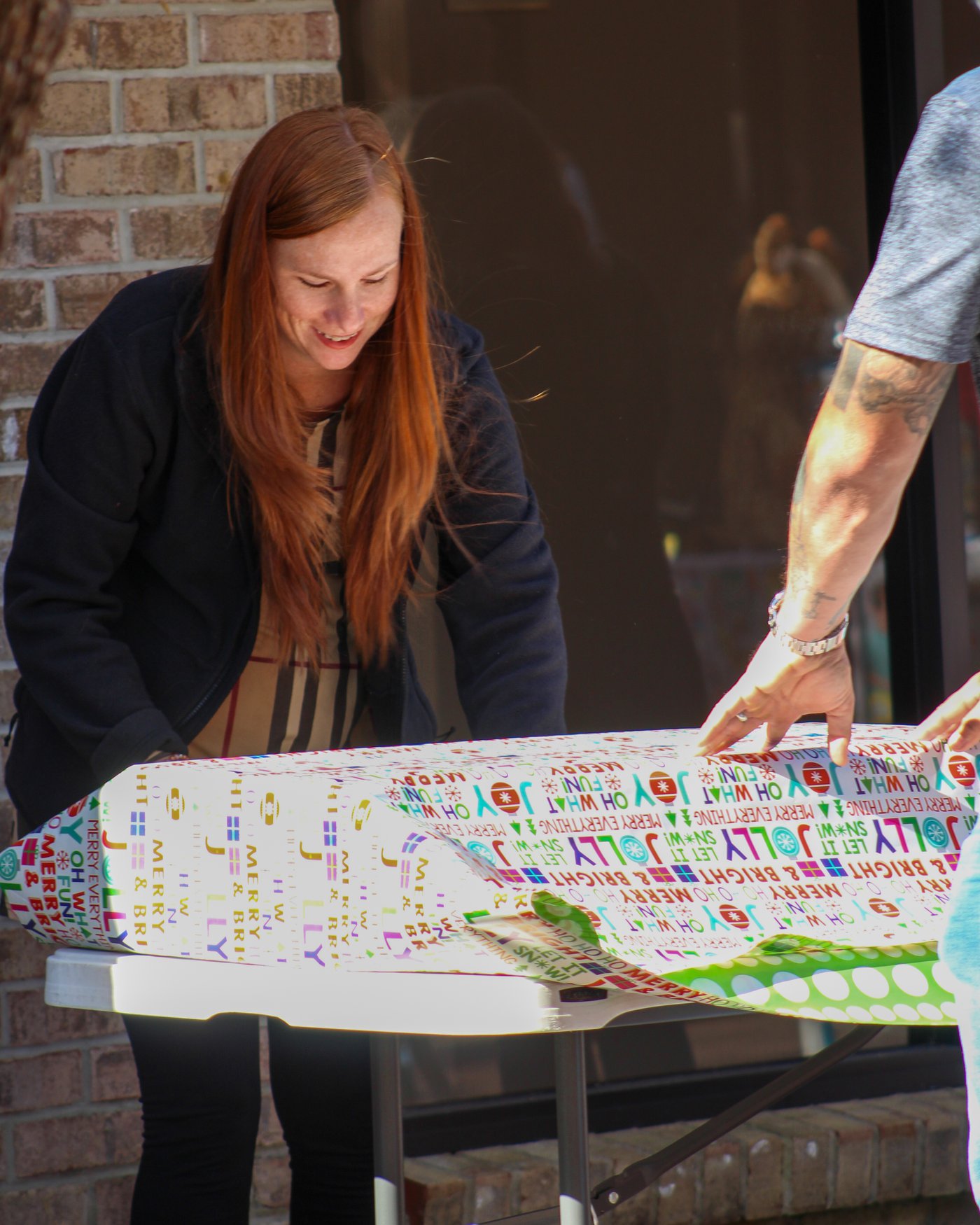 Generational Christmas Choir
December 18th we will have a Generational Christmas Choir. If you love to sing and worship this choir is for you! Sign up below to join!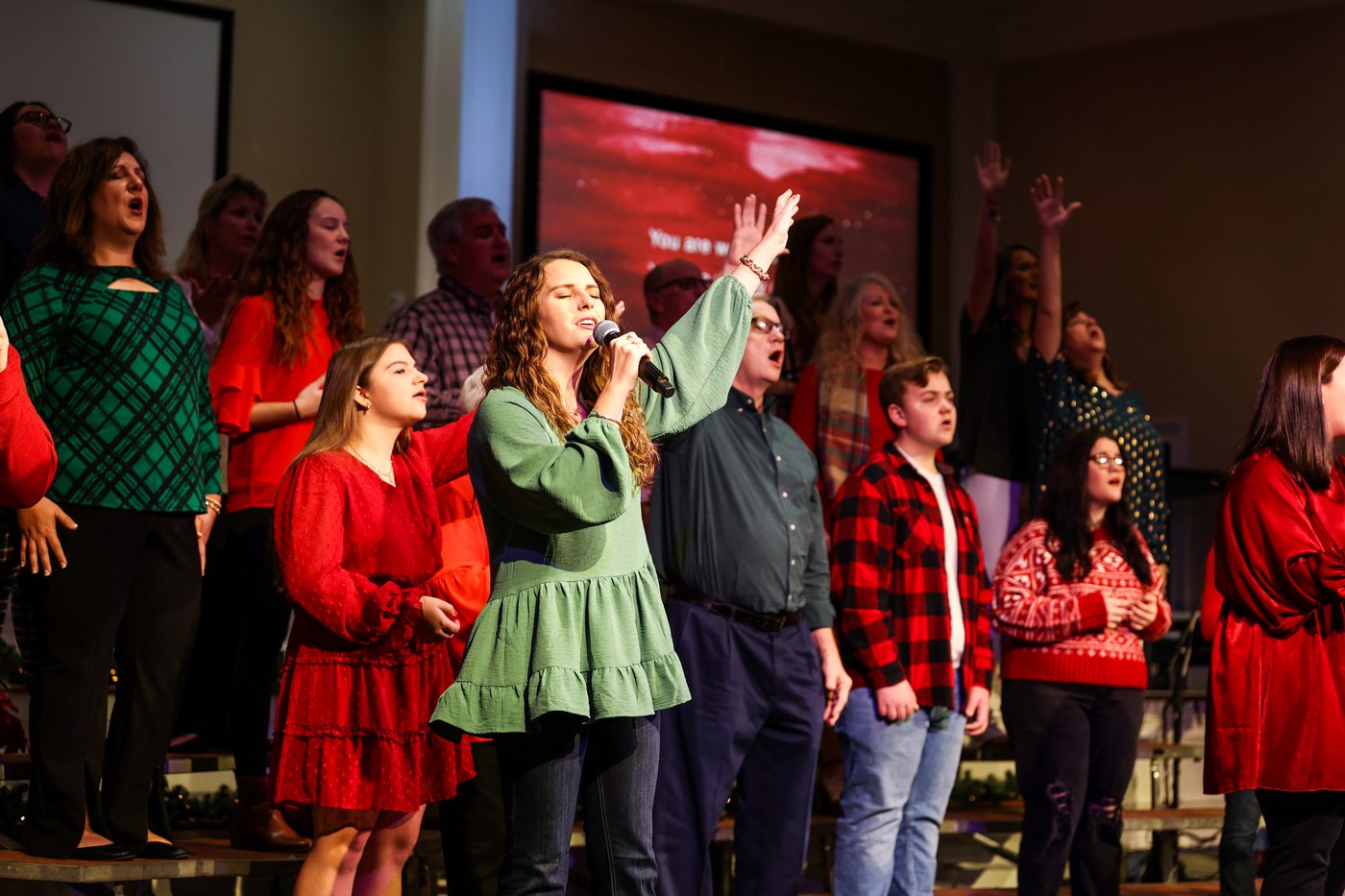 Candlelight service
Dec. 25th Candlelight service at 11 AM (only one service on Christmas Day)