Welcome to the ufam!
Join us online Sunday's at 9:00 am and 11:00 am below!
Grow your faith. No matter where you are.
Each weekend we broadcast our worship experiences just for you. Wherever you find yourself in life, we want to be a place you can depend on for healing, hope, and help.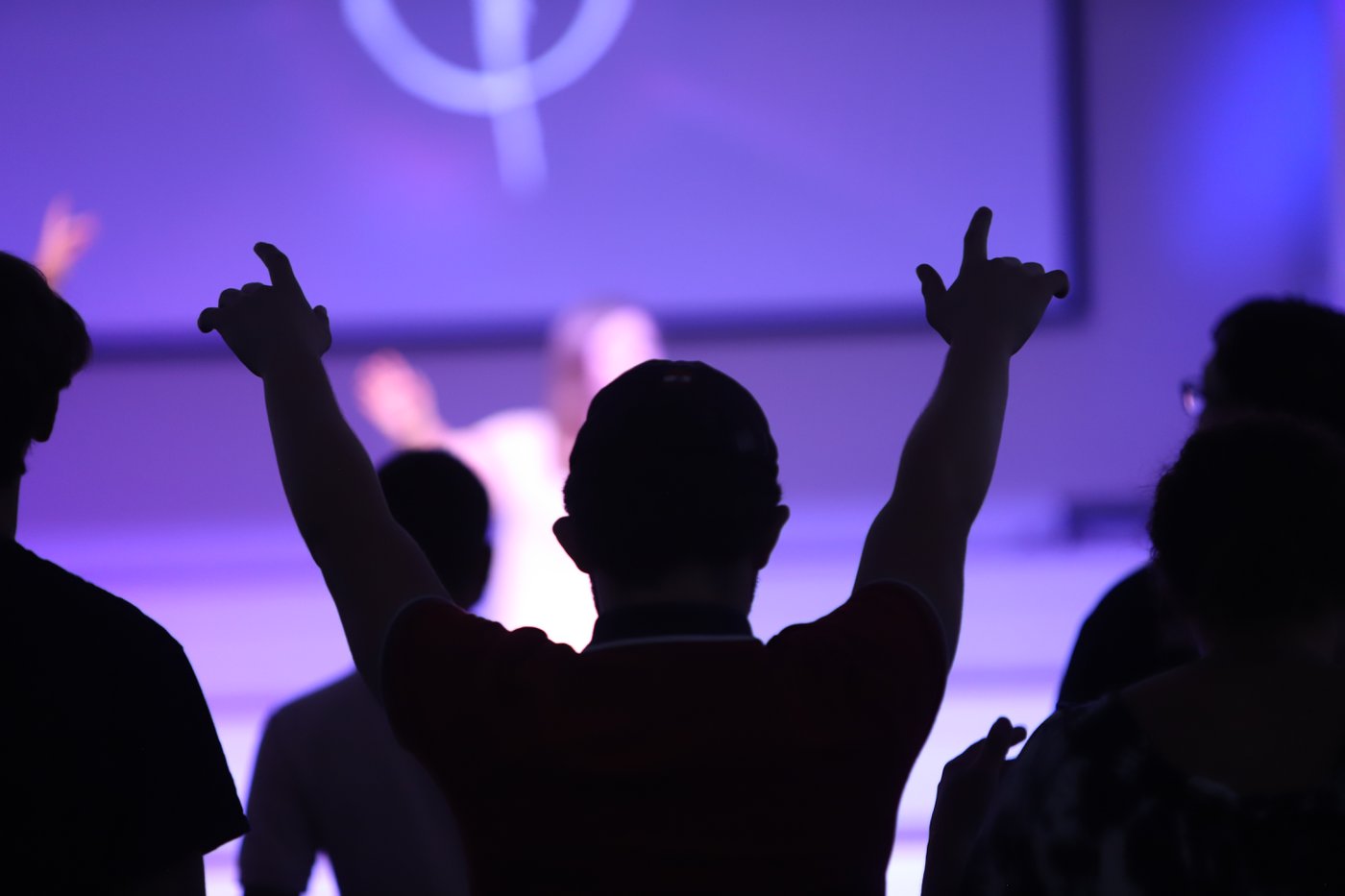 This is ufam.
ufam is our online family at Union Church. It doesn't matter where you call home, becoming a part of our uFam is as simple as joining us each week.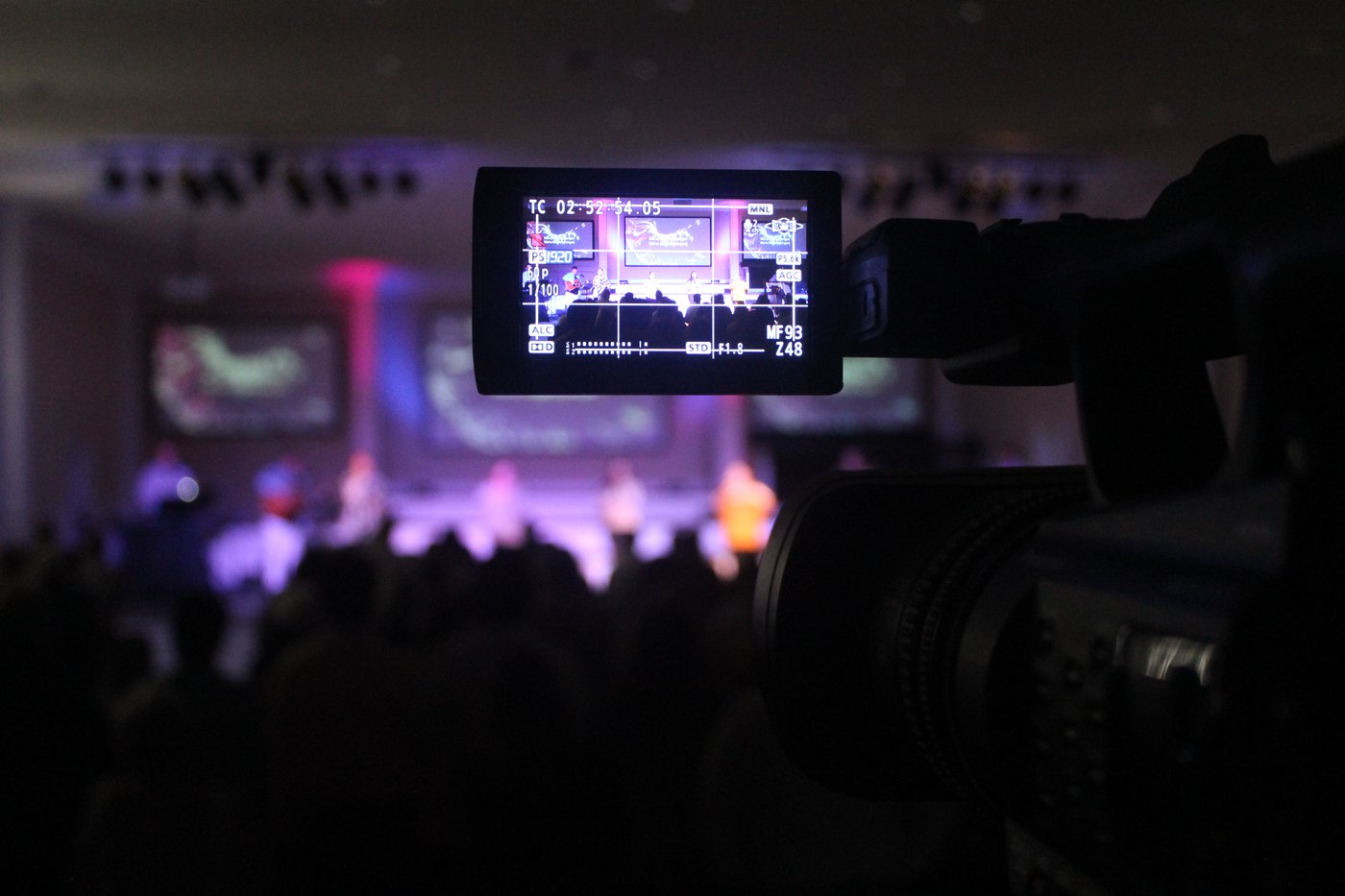 Online Campus Pastor
Grayson Garner