What is Union Dream Center?
A few years ago God blessed us with 22 acres on Golden Road in Tifton. Our dream is to build a hub for outreach ministries that can bring Healing, Hope, and Help to Tift County and the surrounding area. From giving our children a safe place to learn about Jesus, to partnering with other ministries around Tifton our dream is to build a city on a hill that will shine for the Gospel.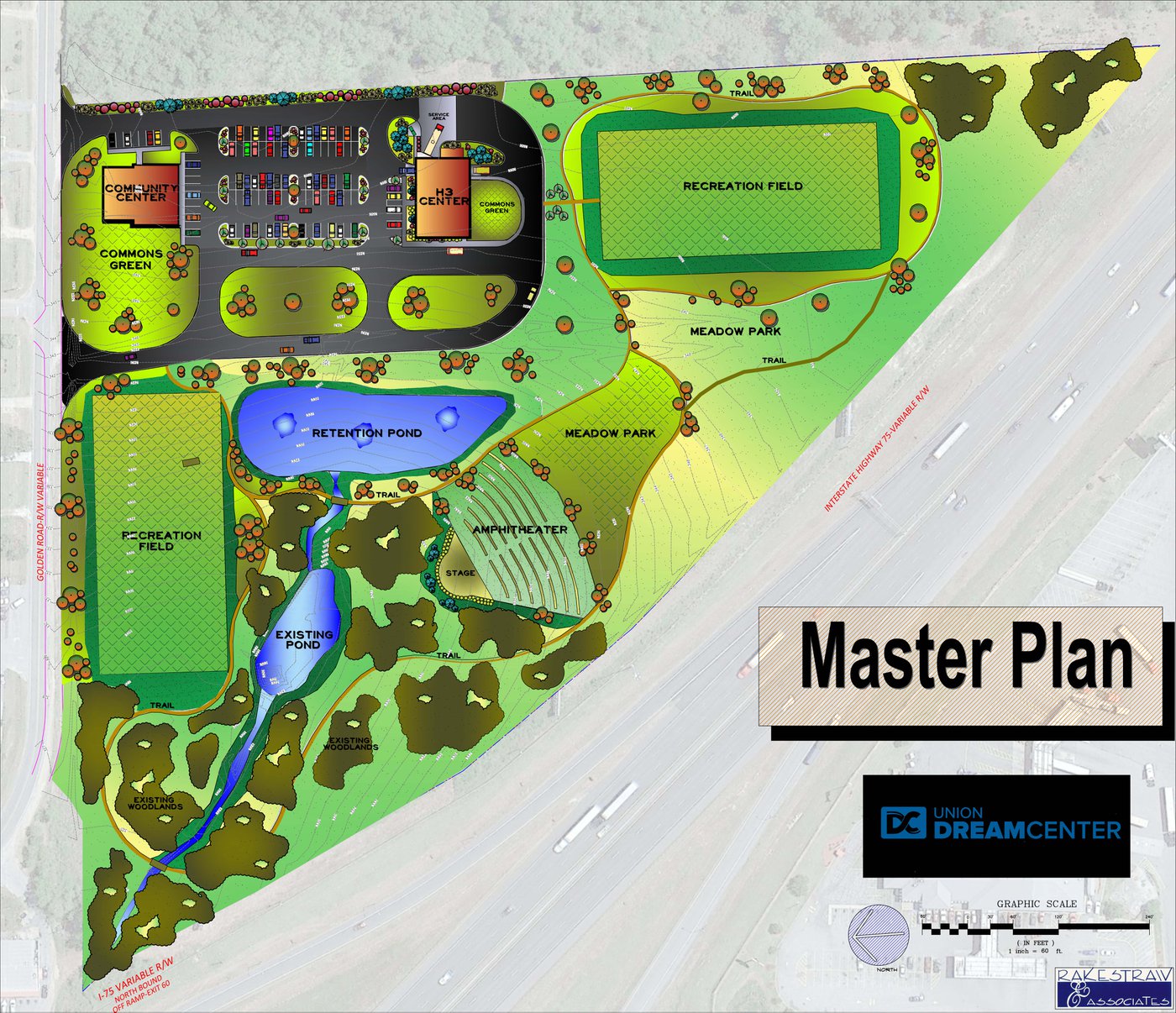 How can you help?
In the future we will be looking for and talking with various ministries and partners to achieve a common goal. As of today the first level of the property has been cleared and graded. Our next phase is to get roads and curbs put in so we can put up the first building on the property. If you would like to give monetarily to this project you can do so by following the link below.