Our Vision
Our Vision - the vision of union church is to be a life-giving community of healing, hope, & help.
Union Church is a life-giving community of healing, hope, and help. Our vision is to see your life transformed through a relationship with Christ and join a life-filled community of other believers.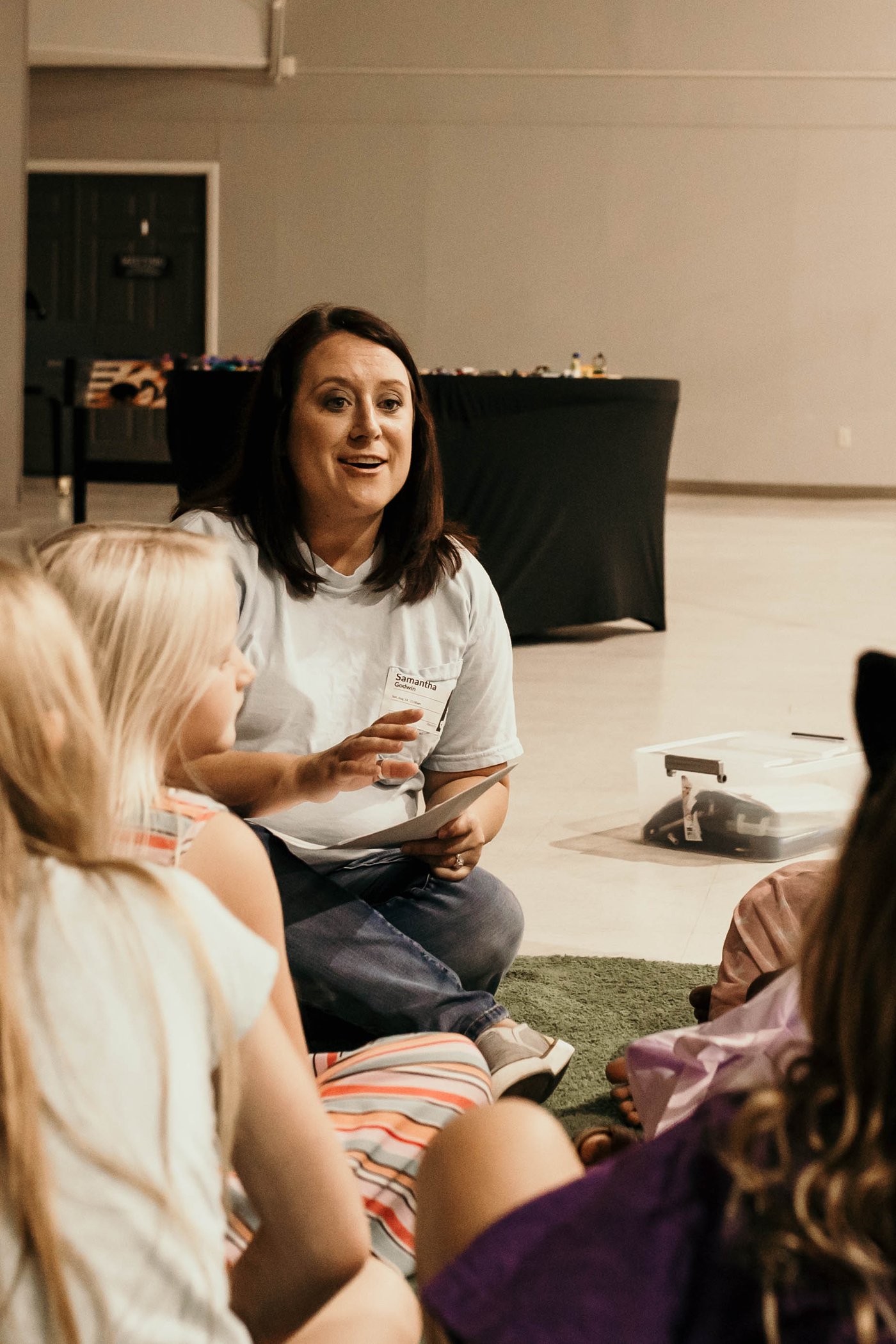 Our Mission
Union Church strive to provide an opportunity for everyone to connect to God through our weekend services, develop our lives through small groups, and multiply by serving on a team.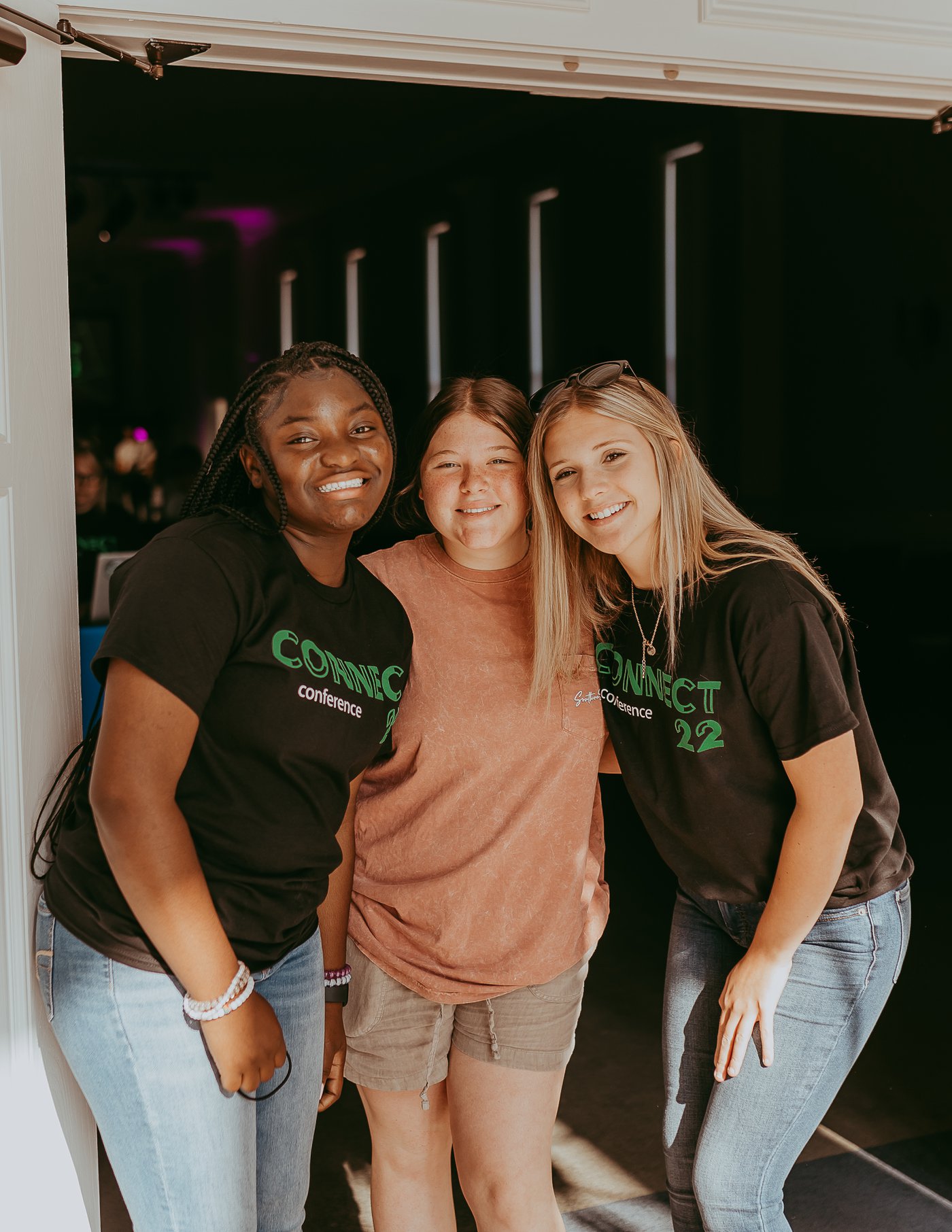 Our Beliefs
the Bible is the Word of God (2 Timothy 3:16)
We believe that from the beginning to the end, from Genesis to Revelation, every word is divinely inspired by God. All of our daily decisions, both personally and as a church, are directed by the words in Scripture. Because we live this, we take it one step further. Each year we read through the Bible together as a church.
Jesus is the Son of God (John 14:6)
Jesus is the reason for everything we do. We believe that Jesus was born from a virgin, lived a perfect life on Earth, died on a cross as a sacrifice for our sins, and rose from the dead after three days. We fashion our lives after the life he lived, and we put our faith in his promise to return.
YOu must be born again (2 Corinthians 5:17; Matthew 16:25)
The Bible says that in Christ, we are new creations. Being "born again" means that a person has accepted the gift of grace that Christ gave when he died on the cross, and has made Jesus the Lord and leader of his or her life. When we do this, the Bible says that we will spend eternity with God in Heaven. Christ isn't one of many ways to God, he is the only way to God. When we accept his gift, we must surrender our lives to him as our Savior and reshape our lives around him as our Leader and Lord.
Believers can and should be filled with the Holy Spirit
After Jesus rose from the dead and left the Earth, he sent the Holy Spirit to us. The Holy Spirit is the person of God who gives us power to live lives focused on Jesus. When we accept Jesus as our Savior, we can and should invite the Holy Spirit to be a part of our lives. He enables us to live out God's plan for us.